Getting AT Ready 2018
From Education to Employment – Using AT to Transition Your Students
Thursday 17th May
---
Introduction
Speaker: Glenn Tookey, CEO, Sight and Sound Technology
Welcome address
Speaker: Alyson Tobin, Vice Principal for Learning and Teaching, Edinburgh Napier University
Panel Discussion: The Student Journey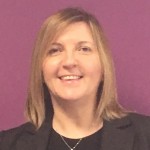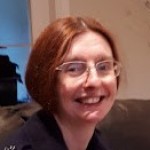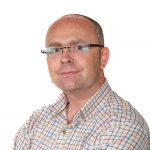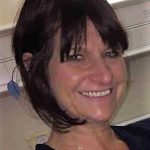 Getting transitions right: Working with professionals to help embed the principles of good transitions into practice.
The Scottish Transitions Forum aims to improve the experience of young people with additional support needs going through transitions. This workshop will cover:
Empowering young people and carers to become the voices of change.
Supporting professionals to work collaboratively to ensure young people are at the centre of their support.
The implementation of 'Principles of Good Transitions' in all services that provide support for young people with additional needs.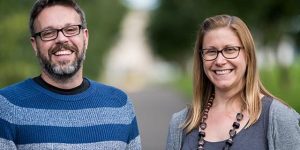 Mental Health: The role of assistive technology and universal design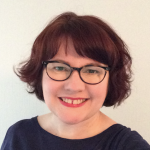 Students experiencing difficulties with mental health benefit from a range of individualised and systemic support strategies; from mentoring, to wellbeing initiatives. But what role can assistive technology and universal design for learning play in enabling students to participate, manage their work, focus their concentration, or deal with memory difficulties?
Equivalence AT UHI, IT can be a challenge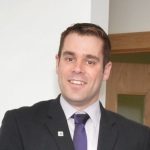 The University of the Highlands and Islands (UHI) is the most diverse and dispersed tertiary educational institution in the UK – from School link to FE, HE and Research, we have it covered. With no comparable rivals in the sector, partnership between the University and 13 Academic partners is not without challenge. In this workshop, we explore the unique challenges of how UHI are aiming to deliver equivalence of experience in the world of both Inclusive and Assistive technology, through working with Academic Partners Student support teams, ICT Support teams and facilitation of AT requirements through UHI Servicedesk to help create a joined-up approach to procurement and service delivery. It's all about the personal touch!
The AT Toolkit: Recruit, Retention and Resource
The Equality Act states "The duty to make reasonable adjustments is an anticipatory one owed to disabled people and disabled students generally." Sight and Sound Technology have a vision! The vision is to be able to make any point in an organisation "AT Ready" and to be able to support users with expert technical and product knowledge. The right questions must be asked and the right solutions found in order to guarantee efficiency in what can be a detailed and complex issue. This workshop asks the questions and looks for the right solutions so that collaboratively we can build and develop a robust environment that benefits all by creating an AT strategy that anticipates and fully supports the needs of everyone who accesses it.